Share your family history of colon cancer this Mother's Day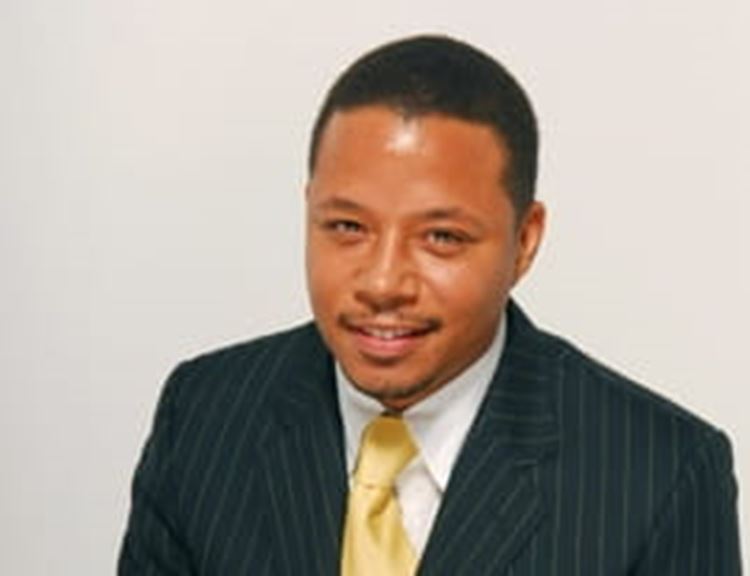 Over the weekend, many families will gather to celebrate Mother's Day. What better gift to give your mother and the rest of your family than information on a cancer that is preventable, beatable and treatable?
According to the Centers for Disease Control, colon cancer is preventable when detected at the polyp or pre-cancer stage and treatable, especially if caught early. Both an Oscar-nominated actor and a leading researcher say sharing your family history of colon cancer can be life-saving.
The Colon Cancer Alliance has partnered with Oscar nominated actor Terrence Howard to encourage people to get screened and talk about colon cancer over this Mother's Day weekend. Howard's mother died of colon cancer and now he is speaking out, hoping that his story will make sure other families don't have experience the same loss. In the clip below he shares some of his wonderful memories of his mother and reminds everyone why screening early for colon cancer is so important.
Howard isn't alone in encouraging people to start talking about colon cancer. Researcher Lisa Madlensky, PhD, an Associate Professor at the University of California San Diego, is conducting research on the importance of sharing your family history of both colon cancer and polyps. Madlensky received a grant from the Prevent Cancer Foundation to conduct her research which focuses on the communication challenges families face when discussing a history of colon cancer.
In a blog post for the Prevent Cancer Foundation website, Madlensky shared some of her findings.
"Tell us about your project aimed at reducing colorectal cancer risk in polyp patients and their families."

"Although all of the current guidelines for colorectal cancer screening describe the importance of a family history of cancer, they also include a family history of polyps as a risk factor for patients and doctors to be aware of. But we suspected that knowing about your family history of polyps is difficult, because there is a whole chain of communication that this information has to pass through: When patients are diagnosed with colon polyps (in particular, the kind called an "adenoma"), they need to be told about the polyps by their gastroenterologists. Then the patients need to tell their relatives."

"Then the relatives need to tell their own doctors. We had no idea if this communication was something that happened routinely, or if there were breaks in the communication chain. So we set out to ask patients who had polyps what they were told by their doctors and whether they in turn told their family members."

"What did you find out through your research on communication about colorectal polyps?"

"Our most interesting finding was that very few patients with polyps reported that their doctors told them to share that information with their family members. We also found that most patients with polyps didn't tell all their siblings about their colonoscopies, though women were more likely than men to tell all their siblings and people with family histories of colon cancer were also more likely to tell their siblings."
There are many great online tools to help make this discussion a little bit easier. One of the best was created by our friends at the Colon Cancer Alliance (CCA): a downloadable family tree diagram to help family members record this important health information. As a next step, CCA recommends sharing the filled out chart with your health care professional.
Have you discussed your health history with your family? How did you start the discussion? Please share your story in the comments section below.